Work-At-Home Hair Care Tips
---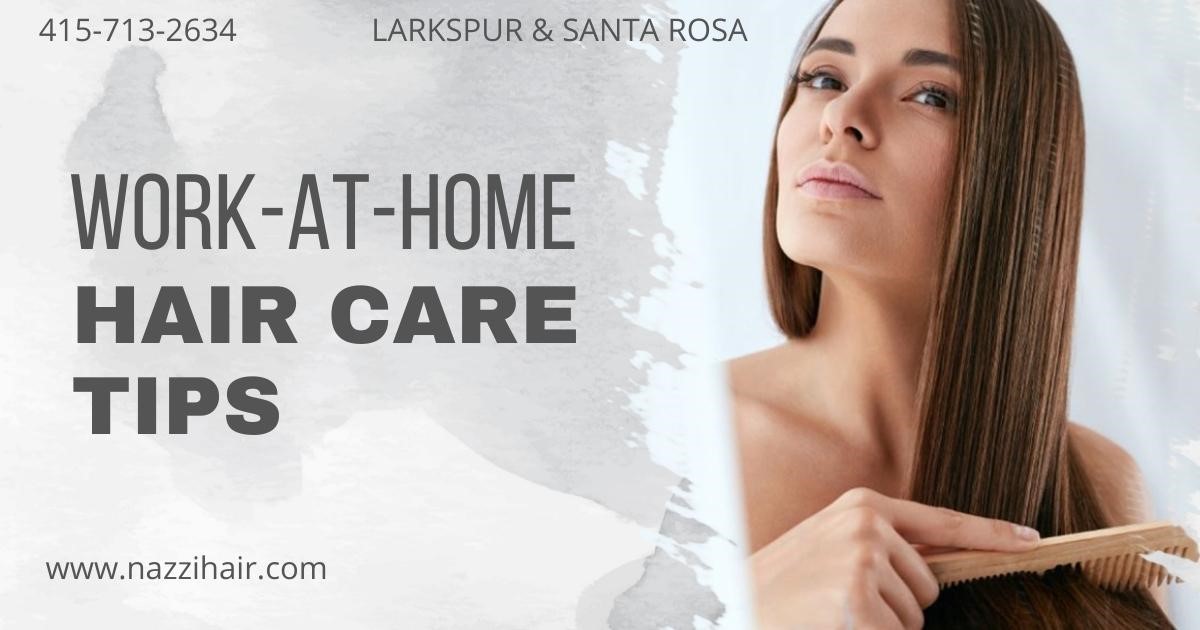 ---
We have all learned a lot over the past two years. And to stay away from too many details, the last two years have definitely changed how we live and work we live and work.
Increasingly, companies and individuals are working remotely or hybridally as a way of life. It means that your work may be integrated fully into your life now – you can wash your clothes between meetings and take care of your skin and hair during the day. In this article, we will discuss some home hair care tips that will help you maintain a healthy.
Routines for wash day should be simple.
As a result of not being exposed to the elements as often as before the pandemic, working from home is beneficial to your hair and skin. Your hair is probably cleaner than usual. It is enough to wash your hair every week. The Wash & Go is your ultimate at-home hair care routine. You only need the following products for a simple wash & go:
Washing powder
Conditioners and/or leave-in conditioners
Moisturizer for hair
Ideas for styling!
If you want other effects, like defined curls, there are lots more things you can do. You only need the above products if you're at home and need to quickly cleanse your hair. You can find out more on our website about the products meant for your hair type and texture.
Taking care of your hair
When you spend most of your days indoors, it's still important to protect your hair from dryness. If you don't like sleeping headgear, you can invest in a good quality satin or silk pillowcase, which will do the same job. Sleeping with satin or silk bonnets will keep your hair moisturized after washing.
Bonus point: A healthy diet.
Using anti-humectant products will help you maintain a longer-lasting hairstyle with braids and twist outsn called Keratin, eating a well-balanced diet full of nutritious protein will promote hair growth. So, as much as you're focusing on what you're adding to your hair to make it stronger and healthier, consider what you're taking in as well!
Set up an appointment with Nazzi in Larkspur and Santa Rosa, California, and she will help you with these ideas. For more information, visit www.nazzihair.com
The information above is intended for general reference purposes only. It is not a substitute for professional medical or health advice. Always seek advice from your physician or other qualified health professionals before starting any new treatment.