The 2022 Hair Color Trends
---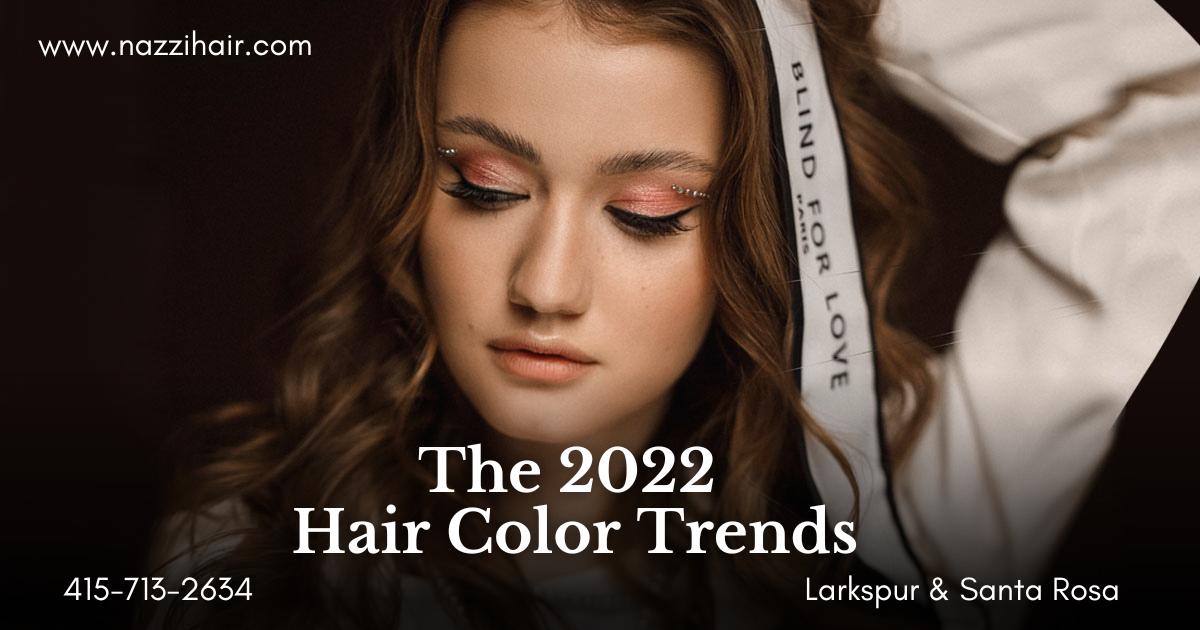 ---
Hair Care Tips And Trending Styles To Make Your Look Completely New.

Brunette Ginger
It's neither the fire red nor the violet-toned red you're used to seeing. Due to its predominantly orange tones, this tone is more copper-based, giving it a warm tone for all skin tones.


Brown mushroom
Depending on preference, this hair color can be highlighted with cooler browns that range from light to dark. It wouldn't be right not to mention shaved head dye designs after discussing hair color trends.


Colored designs for shaved heads
There is no doubt that this is the most exciting trend of 2022. Whether it's a full neon pink head or a work of art with smiley faces, a shaved head is a great canvas for your creativity.

Set up an appointment with Nazzi in Larkspur and Santa Rosa, California, and she will help you with these ideas. For more information, visit www.nazzihair.com