Is a Dominican Blowout worth the cost? Here are five reasons why you should have one:
---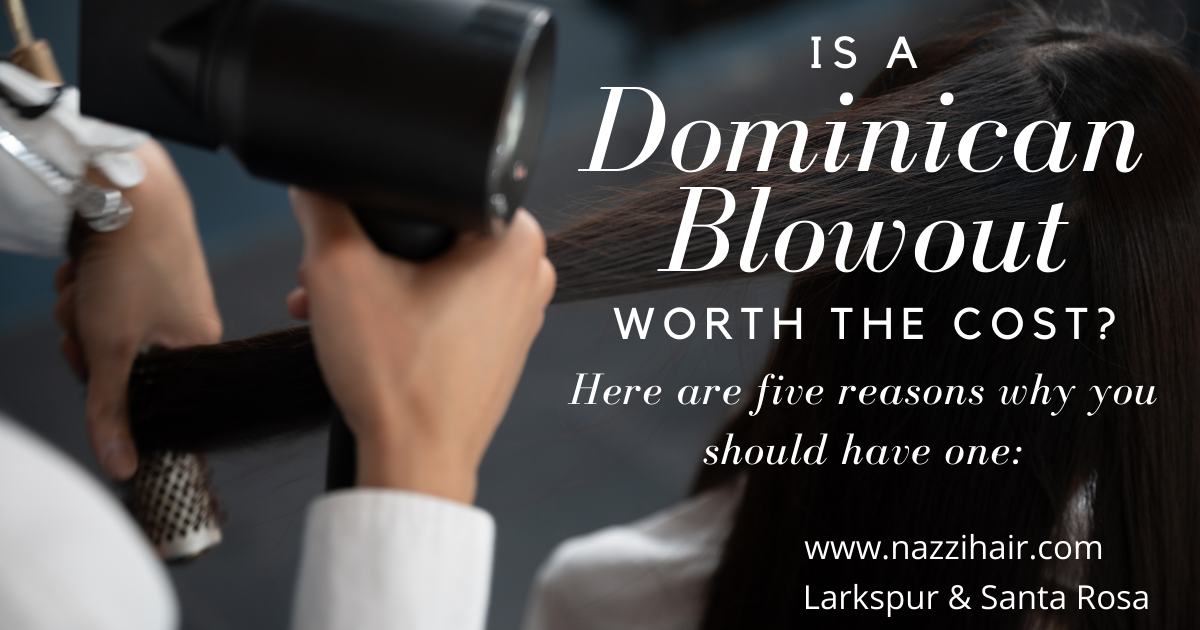 ---
Dominican blowouts have yet to gain the notoriety of their Brazilian cousins because many women are unaware of how good they are. It's a good thing we can tell you! Find out why your next blowout should be Dominican-style with these five reasons.
One of the best-kept beauty secrets in NYC is the Dominican-style blowout. Most of it is offered in areas with a high Dominican population, including Washington Heights, The Bronx, Harlem, Queens, and parts of Brooklyn. Even though they're starting to gain popularity in the South, Dominican salons have been a staple of NYC women with textured hair for years, particularly for blowouts.
Despite its popularity among women with textured tresses, the Dominican blowout is not as well known as, say, its Brazilian cousin-- in part because a lot of women don't realize how good it can be. I'm glad we can tell you! Here are five reasons to get a Dominican blowout next time.


Price is right: Most of us would prefer not to spend any money on getting our hair done. Dominican salons offer reasonable prices and stellar results.


Dominican blowouts are amazing. There is no blowout like one. This is your best bet if you want high-gloss, feathery, silky, Gone With The Wind-looking hair. Blowing and brushing each section of hair until it achieves optimal fluff, the stylists only use a blow dryer and round brush. To protect your tresses from the blow dryer's heat, your stylist will apply a good amount of heat protectant first.


The Dominican salons are really good at accepting walk-ins at a moment's notice, unlike many other salons.


Their expertise includes working with any hair texture: The Dominican Republic is a multi-racial island with a variety of hair textures. If you're looking to get your hair straight, regardless of whether you have wavy locks or type 4c coils, they can do it.


Avanti Silicon Mix: This stuff is extraordinary. In the Dominican Republic, this magic hair potion brewed by Labratorios Rivas leaves your hair feeling smooth and silky as though it were spun from the looms of the gods. My hair felt so soft after one three-minute treatment, my stylist had to physically pry my hands away from my head. This product is only available at Dominican salons, so make sure you ask your stylist about the silicon mix on your next visit.

Get in touch with Nazzi in Larkspur and Santa Rosa, California to set up an appointment, she will help you! For more information, visit www.nazzihair.com.