Hairstyles For Short Hair
---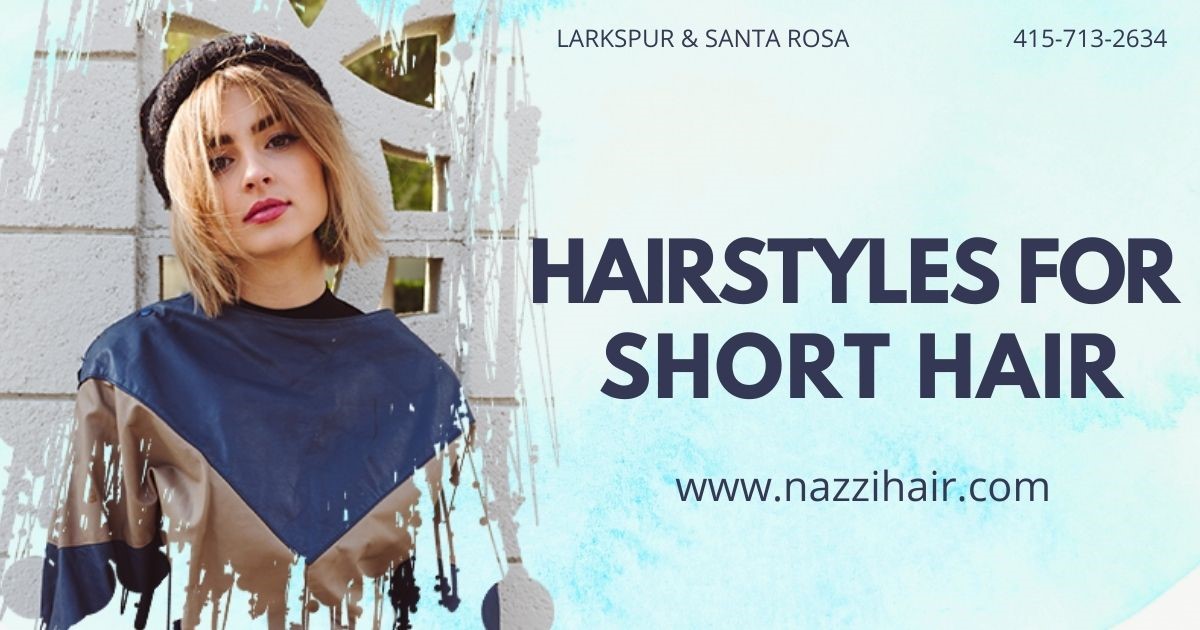 ---
The big chop is one of the most popular hair trends, and we love it! Women are working on making their hair healthy and are doing it in style. In addition to getting rid of damaged hair, it gives you the opportunity to experiment with your look. Here are a few tips on how you can style your short hair as well if you're as sold as we are!
1. Bantu Knots
Whether you have long hair or short hair, Bantu knots will look great regardless of the length. Short hair may allow for smaller knots, but the look will still be great. Extensions may also be used if you prefer bigger knots.
2. Tapered Cuts
This style demands that the sides and back of your hair be cut shorter than your middle. You can side part your hair or middle part it. This is a low-maintenance style perfect for any short-haired girl!
3. Buzz Cuts
The buzz cut is among the most low-maintenance styles, and it is great for saving time in the mornings as you get ready. Trimming your hair off or clean shaving it can be a radical move, but the results are absolutely stunning.
4. Wash N Go
You can make your unique curls shine and take over with wash-n-go styles. Short hair usually needs less time to style than long hair.
Set up an appointment with Nazzi in Larkspur and Santa Rosa, California, and she will help you with these ideas. For more information, visit www.nazzihair.com
The information above is intended for general reference purposes only. It is not a substitute for professional medical or health advice. Always seek advice from your physician or other qualified health professionals before starting any new treatment.