Hairstyle Ideas for Every Skin Tone with Red and Blonde Highlights
---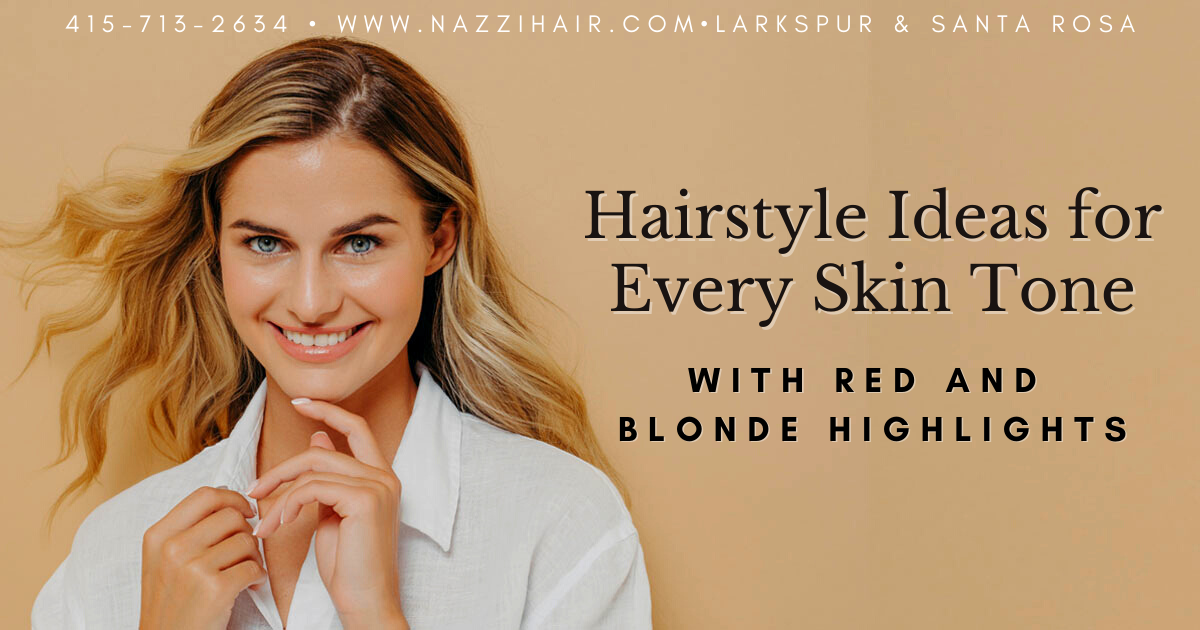 ---
How does red hair look with blonde highlights? Definitely. The warm, spicy tones provided by red and blonde are a great match for natural redheads as well as red-colored hair. You can add dimensionality to any hair type, style, and texture by adding blonde highlights, no matter how dark your hair is or how light your strawberry blonde is.
Which People Can Wear Red Hair with Blonde Highlights?
Basically, anyone can use it. Various shades of red will flatter lighter skin tones, whereas others will flatter darker skin tones. For the perfect blonde highlights, you will need a red base with bright red highlights:


Having a Light Skin Tone

Ashen skin is best suited to strawberry blonde and bright copper shades. Add a few dark strawberry highlights to a rosy complexion to freshen it up. The copper foliage is a fantastic choice for a darker complexion.


An Average Skin Tone

Gold copper will look best on medium skin tones because of its warm, golden glow. Choosing red shades that emphasize the natural golden tone includes cherry red and fire red. Light golden blonde highlights will complete the complementary look.


The Color of Olive Skin

Olive skin doesn't look washed out when it has cool undertones like violet, auburn, and Mahagonny. It will look more dramatic with rose gold highlights. You should avoid orange undertones if you have olive skin.


A Brown Complexion

On brown skin, wine- and red-brown shades look gorgeous. You can achieve a sunkissed, deep shade by combining reddish-brown with light blonde highlights.


Black Skin Tone

Dark skin tones complement the most intense red hair colors. Create a base of dark auburn, burgundy, or cherry red, then add lilac foils for an inspirational look that still looks as fresh as a daisy.

Get in touch with Nazzi in Larkspur and Santa Rosa, California to set up an appointment, she will help you with these ideas. For more information, visit www.nazzihair.com.