An Introduction To Human Hair Loc Extensions
---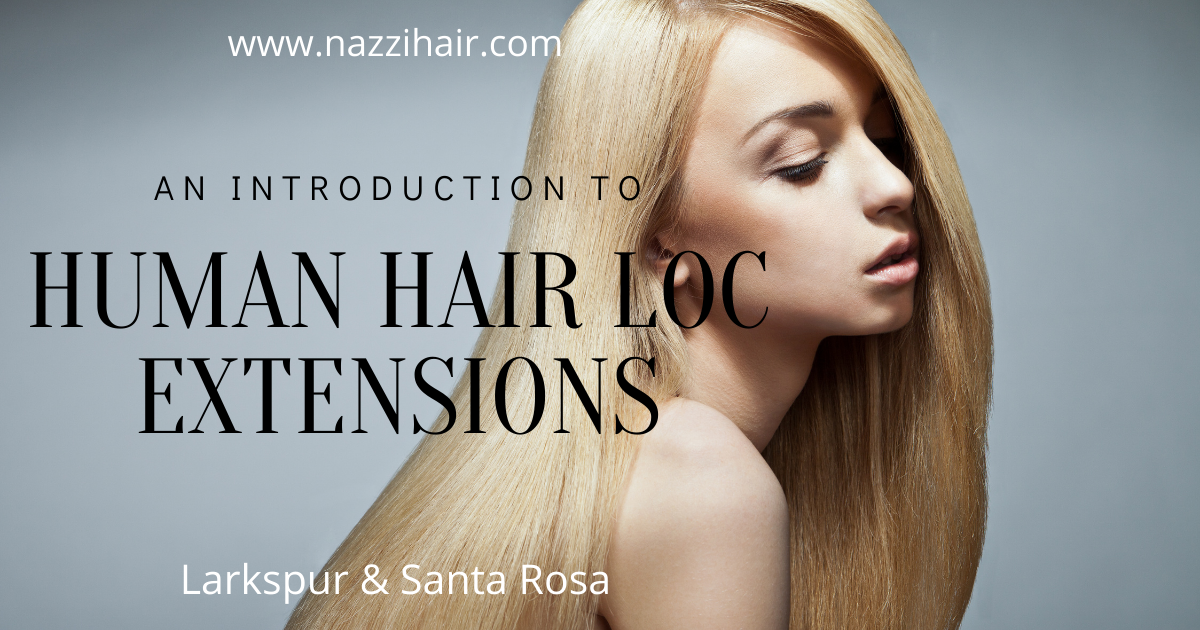 ---
If you see a stranger with dreadlocks, do you immediately know he or she is strong-willed, daring, artistic, and a 'cool' person? Honestly, we all do. Women and men can wear dreadlocks to make a fashion statement. You do not need to curl or burn your hair every day or use hundreds of products to style your locs; all you need is confidence. If you don't have time to grow your locs naturally, human hair loc extensions are a great alternative. It would take no time at all to achieve the desired natural-looking dreadlocks if these extensions were properly processed. To learn everything about these extensions, the process they go through, and how they are cared for, keep reading the article.
Why You Should Use Human Hair Loc Extensions?
I think dreadlocks are just beautiful and unique. When you see a man with locs, you know he is not just "another brick in the wall." They are stylish and fashionable. Human and synthetic hair extensions are available.
Following is a list of reasons why you should choose human hair loc extensions over artificial/synthetic ones.
Permanent
Chem-free
Don't easily break
Just like your own hair, you can touch up and shampoo them at the roots, too.
Allow your real hair to grow without damage as you tighten with time.

When installed, you will never have to worry about bad hair days again. Just tie a cute scarf around, and you are good to go.


Pre-Processing
Before getting human hair extensions, you will need to do a couple of things. Make sure your hair is thoroughly detangled. Get rid of any stubborn knots and ties and allow your hair to breathe. It's likely that you'd be attached to human hair lock extensions for a long time, so you'd need to clean your hair thoroughly too. Make a perfect base by sealing the moisture in with a good conditioner and essential oils. You cannot allow your hair to become dry and rough while wrapped in dreadlocks. Wash your scalp and apply protein if necessary.
Dreadlock hairstyles are bold and indicate your conformity with freedom from vanity. You will get a "hip" vibe with low maintenance and little care. Having decided to devote the required patience and time to the process initially, what are you waiting for? Consider human hair loc extensions for your dreadlocks today.


Get in touch with Nazzi in Larkspur and Santa Rosa, California to set up an appointment, she will help you! For more information, visit www.nazzihair.com.