About Me
Nazzi is fashion and beauty-obsessed hair artist with expertise in hair color that both enhances skin tone and delivers long-term vibrant healthy hair. With over 25 years of experience, she works intimately with clients to discover what's most important to them with focus on the overall health of the hair. Drawing inspiration from her clients' personalities and unique color palette. She stays current on fashion and beauty trends, researching new ideas, and invents her own style. To look beautiful, you need to feel beautiful.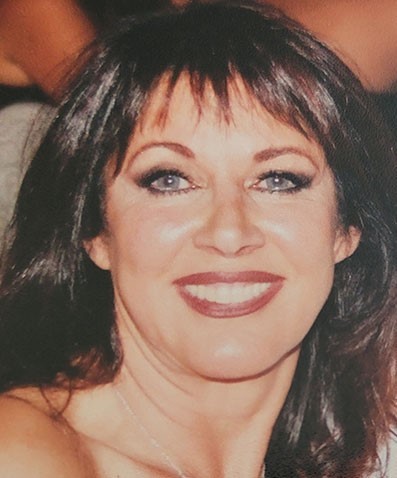 I love spending time with my clients, especially when they are serious about their hair and make it one of their priorities. From the moment they sit down on my chair, I engage with them, talk to them about their hair concerns and how to help them maintain healthy hair.
Nazzi Hair Salon offers a wide array of services and helps you achieve your desired look. Our salon is one of a kind, conveniently located in the city of Larkspur, in Marin County and Santa Rosa, in Sonoma County. We invite you to come by in our comfortable and friendly atmosphere for an exceptional hair care experience. We look forward in seeing you for a lasting relationship with your style in mind, hair treatments for hair growth and healthy hair, extensions from clip-in to full head, color from basic blonde to exotic highlights, facials, waxing or professional make up. We cover all surrounding areas such as Larkspur, Mill Valley, San Rafael, Manzanita, El Campo, Sausalito, Los Ranchitos, San Anselmo, Corte Madera, Novato, and Santa Rosa, California.