Why Brazilian Blowouts Are So Popular?
---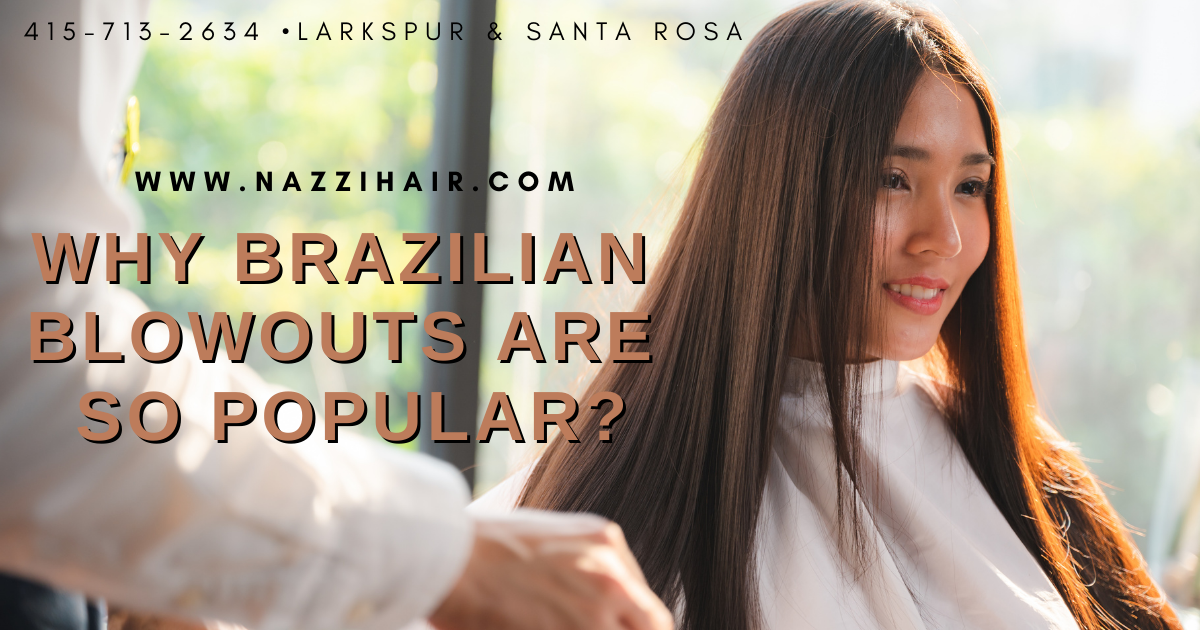 ---
Over the last few years, Brazilian blowouts have become increasingly popular. Can you tell me what they involve? Below are answers to the most frequently asked questions about Brazilian Blowouts.


Brazilian blowouts: How Do They Work?
Protein treatments are used to treat your hair as part of a Brazilian Blowout. It adds shine, minimizes frizz, and strengthens your hair fibers by sealing keratin protein into your hair.


Which Keratin Treatments Are Different From Brazilian Blowouts?
Other keratin treatments cannot match the benefits of Brazilian blowouts, including:


CUSTOMIZABLE - The curls can be kept and defined or the smooth look can be opted for.
PERFECT FOR ALL HAIR TYPES - Do you have wavy, straight, curly, coily, or just crazy frizzy hair? It doesn't matter!
NO WAITING PERIOD - You can wash your hair, exercise, and clip it without having to wait for days.
NO LINE OF DEMARCATION WITH NEW HAIR GROWTH - Suitable for those transitioning from Japanese straighteners, relaxers, or Keratin treatments.


Can Brazilian blowouts damage your hair?
Not at all! Color-treated/highlighted hair can actually benefit from a Brazilian Blowout by enhancing color, reducing frizz, and restoring radiance by conditioning the hair while sealing the cuticle.
How straight will my hair be after a Brazilian Blowout?
Brazilian blowouts transform wavy hair into a smooth, healthy hair. The treatment will reduce frizz and enhance your hair's naturally curly/wave appearance if you have very curly hair. You will get a radiant shine and less frizz if you have straight, frizzy hair after this treatment.
Set up an appointment with Nazzi in Larkspur and Santa Rosa, California, and she will help you with these ideas. For more information, visit www.nazzihair.com